MACKLEMORE AND RYAN LEWIS SHOWS ALL DOWN THE WEST...
fuckyeahmacklemore: Yes!! Hellllllll yea!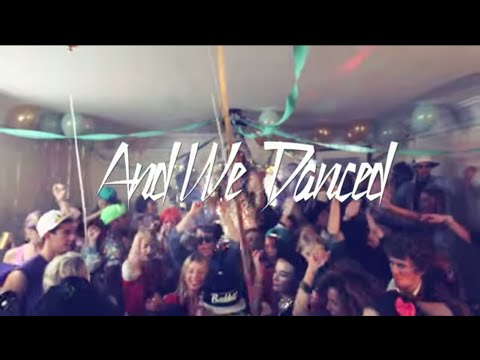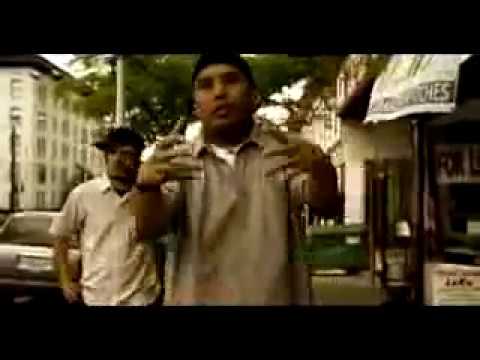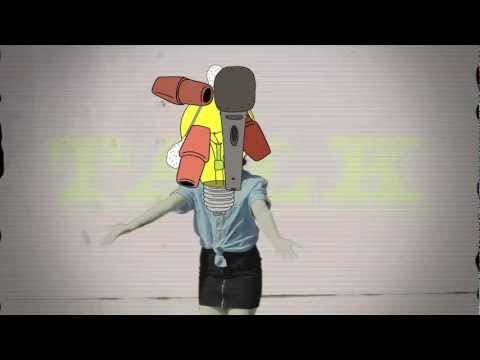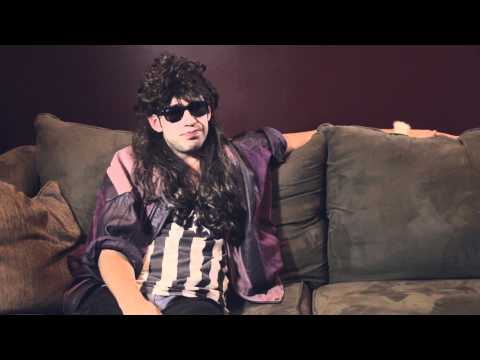 etchings asked: I've recently become a fan (it was instant!) and I am so excited that you have some Texas dates on your tour. I will do my best to make a show and bring as many friends as possible. Lovin your art.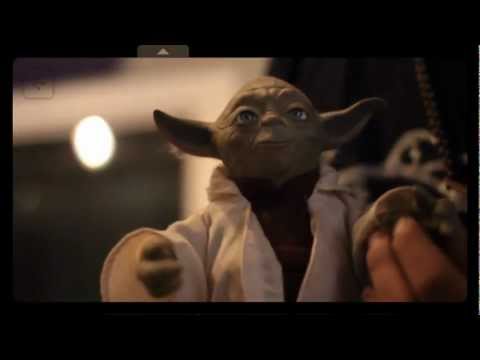 6 tags
2 tags
7 tags
rapid-eye-milkshakes asked: Are all the shows on the new tour going to be 18+???
5 tags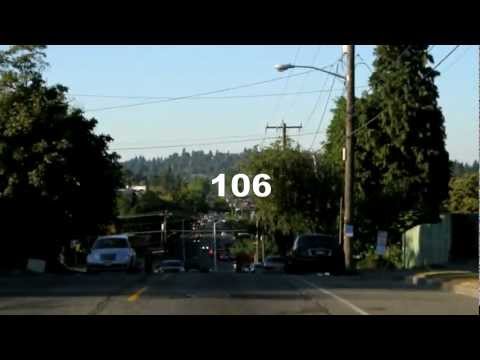 2 tags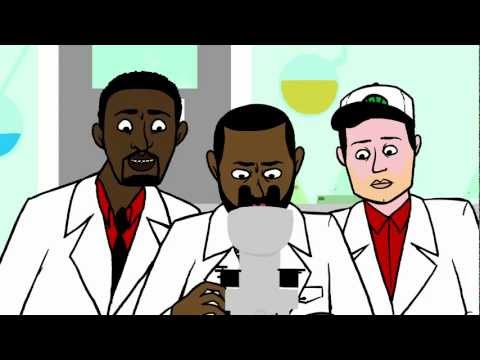 1 tag
Watch
Craziest moment of my career….Without question jordanloveskats: Macklemore entering the Key Arena stage at Bumbershoot 2011. Dam. I can't even explain the feeling of last night. It was just so epic. Everything was so big, so many people. It's amazing to me how one person can impact so maaaany people. It's been so inspiring seeing Macklemore's journey to this point. Last night was...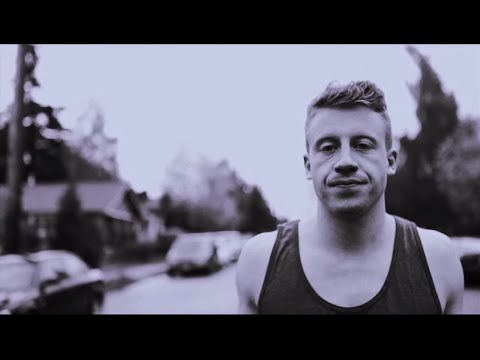 callme-shay asked: are you coming to vegas soon to do a concert?! :)
conohea asked: Have you heard anything about wings from any people like Jordan, Phil Knight, or Nike?
Anonymous asked: do you come to germany in tihs or the next year???
4 tags
Macklemore and Ryan Lewis: "Everytime somebody... →
fuckyeahmacklemore: August 13th- Outside Lands, San Francisco http://www.sfoutsidelands.com/ August 20th- Rock The Bells, Los Angeles http://rockthebells.net/ September 3rd- Rock The Bells, NYC http://rockthebells.net/ September 4th- Bumbershoot, Seattle http://bumbershoot.org/ … BOOM!!!! Anyone coming out!?
Anonymous asked: When are you releasing some new songs? Or actually, when is the new album droppin'? I heard "Can't Hold Us" live on KEXP yesterday and loved it. Can't wait to see you open for Wiz at Bumbershoot!
brittanymwardd asked: what is your favorite lil wayne song??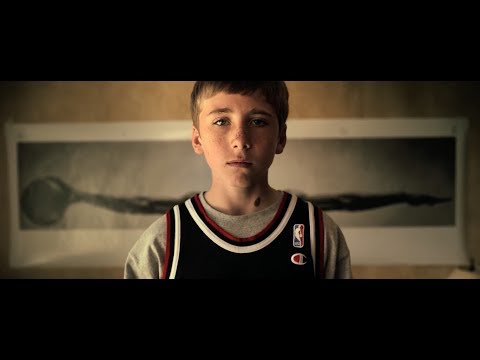 Anonymous asked: When is my tshirt going to come in. i ordered it like a month ago?